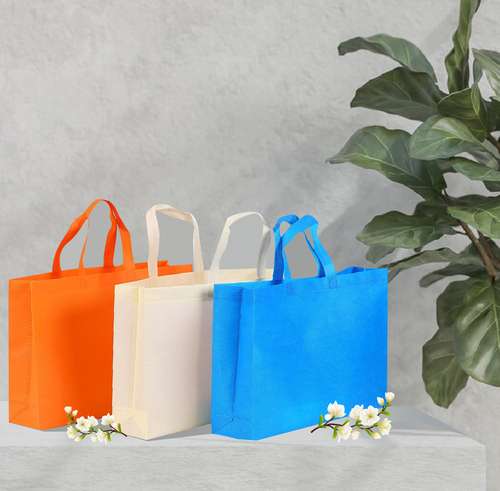 Providing Customize Shopping Bags for your Brand
Adams Carry Bags is a leading supplier of high-quality non woven bags. We take pride in providing eco-friendly solutions that meet the demands of our customers while promoting sustainability. Our team is dedicated to creating custom bags that are stylish, durable, and affordable.
As a socially responsible company, we believe in reducing the carbon footprint by offering non-woven bags as an alternative to plastic bags. Our bags are made from 100% polypropylene fabric, which is recyclable and reusable. They are perfect for shopping, travelling, and everyday use.
At Adams Carry Bags, we understand the importance of meeting the diverse needs of our clients. Hence, we offer a wide range of options such as different sizes, colors, designs, and shapes. We cater to businesses of all sizes, from small-scale operations to large corporations.
Our mission is to provide personalized solutions that exceed customer expectations. We strive to achieve this by delivering products that are of the highest quality, competitively priced, and backed by exceptional customer service. Our goal is to build long-term relationships with our clients by consistently delivering on our promises.
Choose Adams Carry Bags as your partner for reliable, sustainable, and stylish non woven bags.
Most valuable brands are available
Established in UAE, Adams Carry Bags gives you the flexibility and innovative Trade Options in Carry Bags.
We are dedicated to help UAE for the Positive Initiative of Single bag usage and to make it the Global Centre of pollution free environment.
We provide wide range of Non-Woven products on the Demand of our Precious Clients all over the World.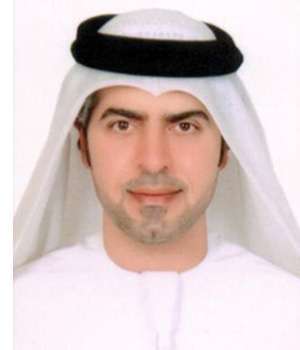 SHAIKH SULTAN SAQER RASHED HUMAID ALUNAIMI


Chairman
It gives me great pleasure to welcome you all to Adams Carry Bags, a trusted and reliable supplier of non-woven bags. Our company is dedicated to providing high-quality, eco-friendly bags that meet your every need. As the Chairman of this leading enterprise, I see our commitment to excellence as the foundation for our continued growth and success.
Our products are designed to be lightweight, durable, and eco-friendly, making them the perfect choice for environmentally conscious individuals and businesses. With our focus on quality and affordability, we have been able to build strong relationships with our customers and earn their trust and loyalty.
At Adams Carry Bags, we pride ourselves on our ability to meet the unique needs of our clients. Whether you require custom designs or standard sizes, we offer a wide variety of options to suit your specific requirements. We also provide prompt and efficient service, ensuring that your orders are delivered on time, every time.
As we continue to grow and expand our business, we remain committed to sustainability and environmental responsibility. Our goal is to make a positive impact on the environment by reducing waste and promoting reusable products. We believe that by working together with our customers, we can make a significant difference in protecting our planet for future generations.
Thank you for choosing Adams Carry Bags as your trusted supplier of non-woven bags. We look forward to serving you and providing you with the best possible products and services.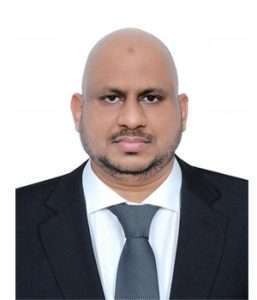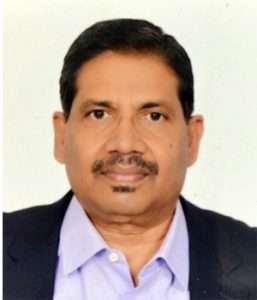 VALIYAKATH ALI ADAM


Managing Director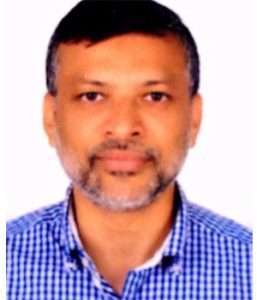 ANWAR T.A.


General Manager
Vision
Be a successful International trading company, lean, flexible and capable of providing total integrated services to the customers in the changing environment.
Mission
Engage in trade with focus on quality services to customers and professional competences.. Develop new markets and products and expand business in Commodities. Serve as effective instrument of public policy and social responsibility.
Objectives
Being a reliable supplier to UAE customers, we at Adams General Trading LLC always keen to prioritize safety & quality measures for our respected customers. A dedicated quality control team is established to study and implement the latest quality and food safety requirements in our internal operations for our valued customers.
Leading Supplier of Non-Woven Print Products